I Love Banners ~ 2016
WEEK #4 Sun Jan 31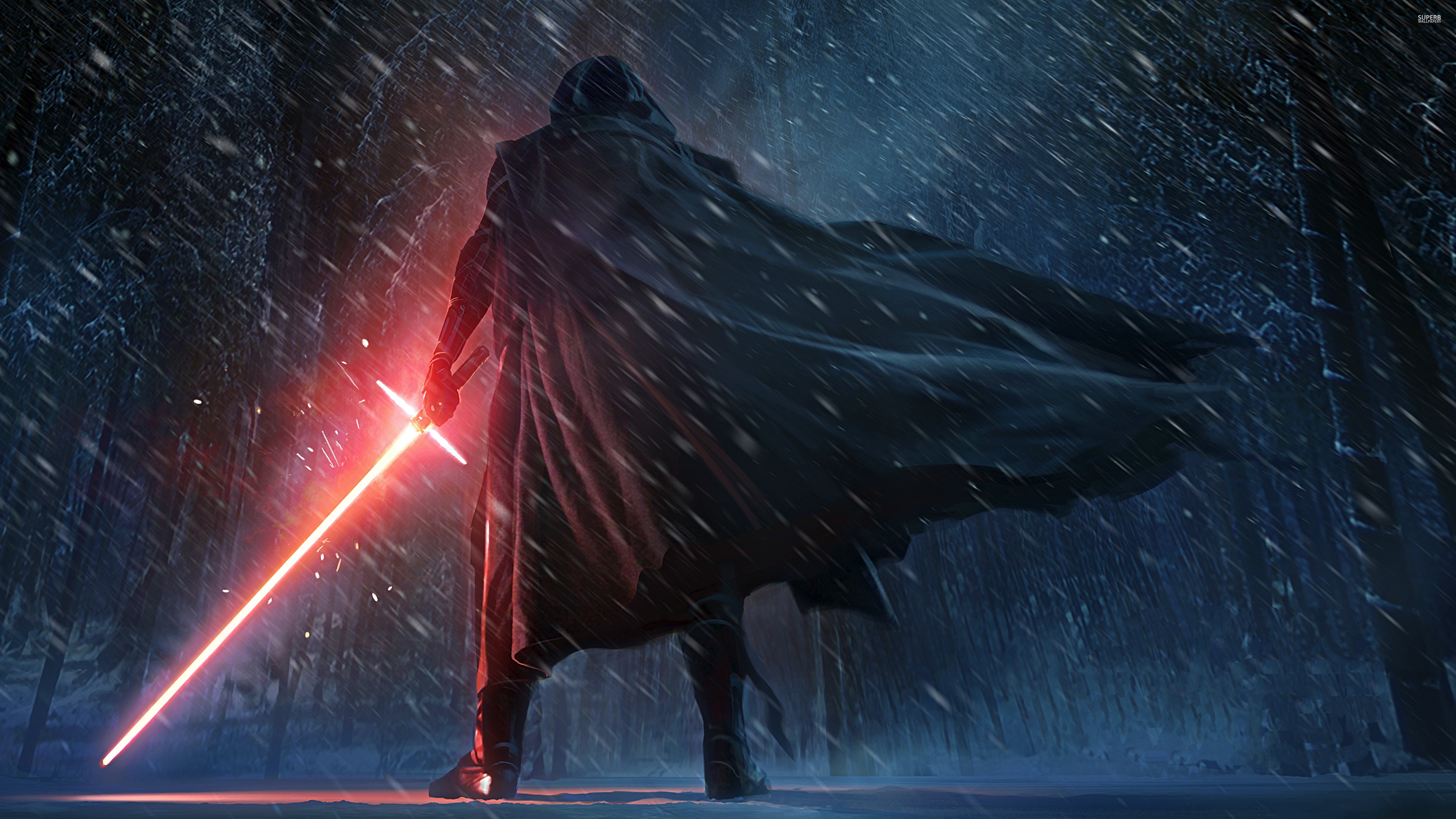 From Star Wars The force awaken.
---
I Love Banners ~ 2015
貌似我总在周四换封面,那以后就这么定了吧。
---
WEEK #44 Thu Oct 29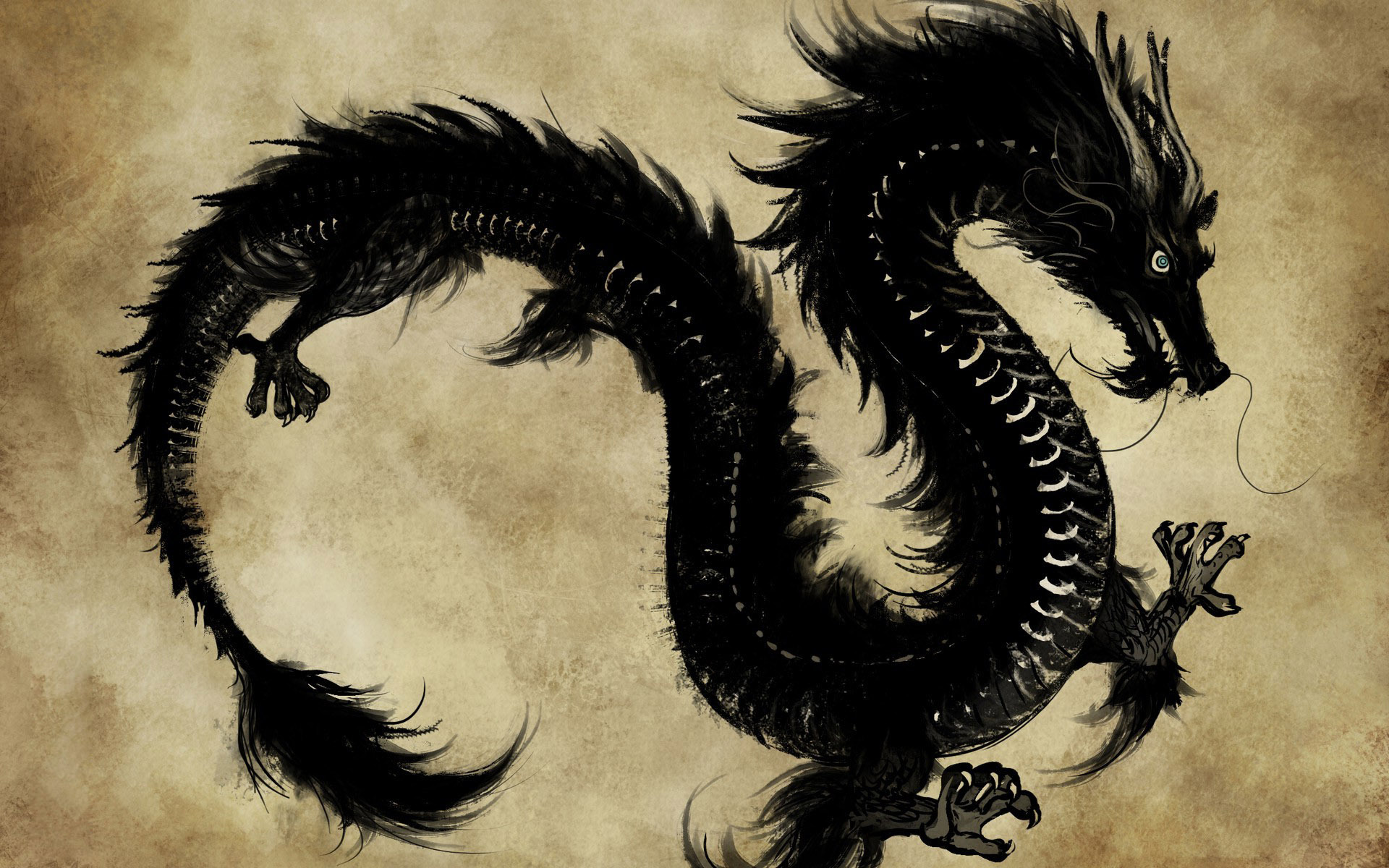 After Midterm, everything back to a Mythical Space.
---
WEEK #43 Thu Oct 22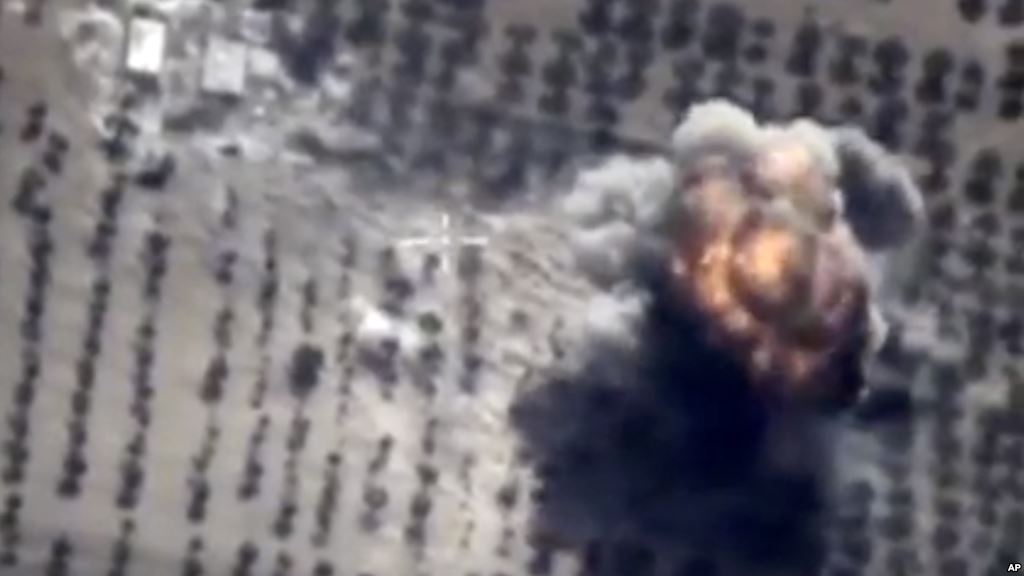 俄罗斯国防部官网2015年10月16日公布的图像显示,俄罗斯空袭行动中击中一个叙利亚目标。
---
WEEK #40 Thu Oct 1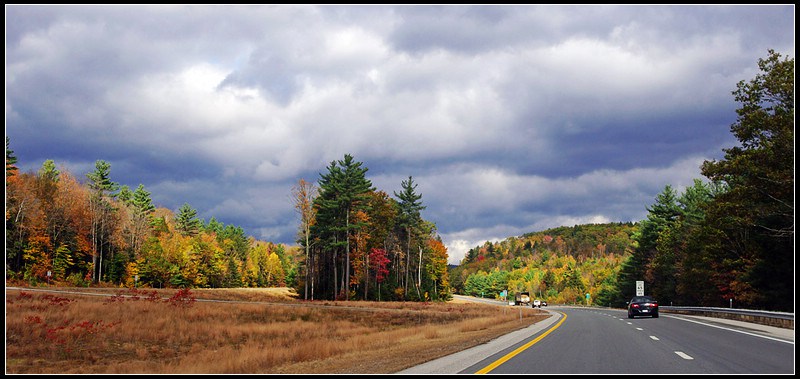 White mountain 2015 Fall leaves peering.
---
WEEK #39 Thu Sep 24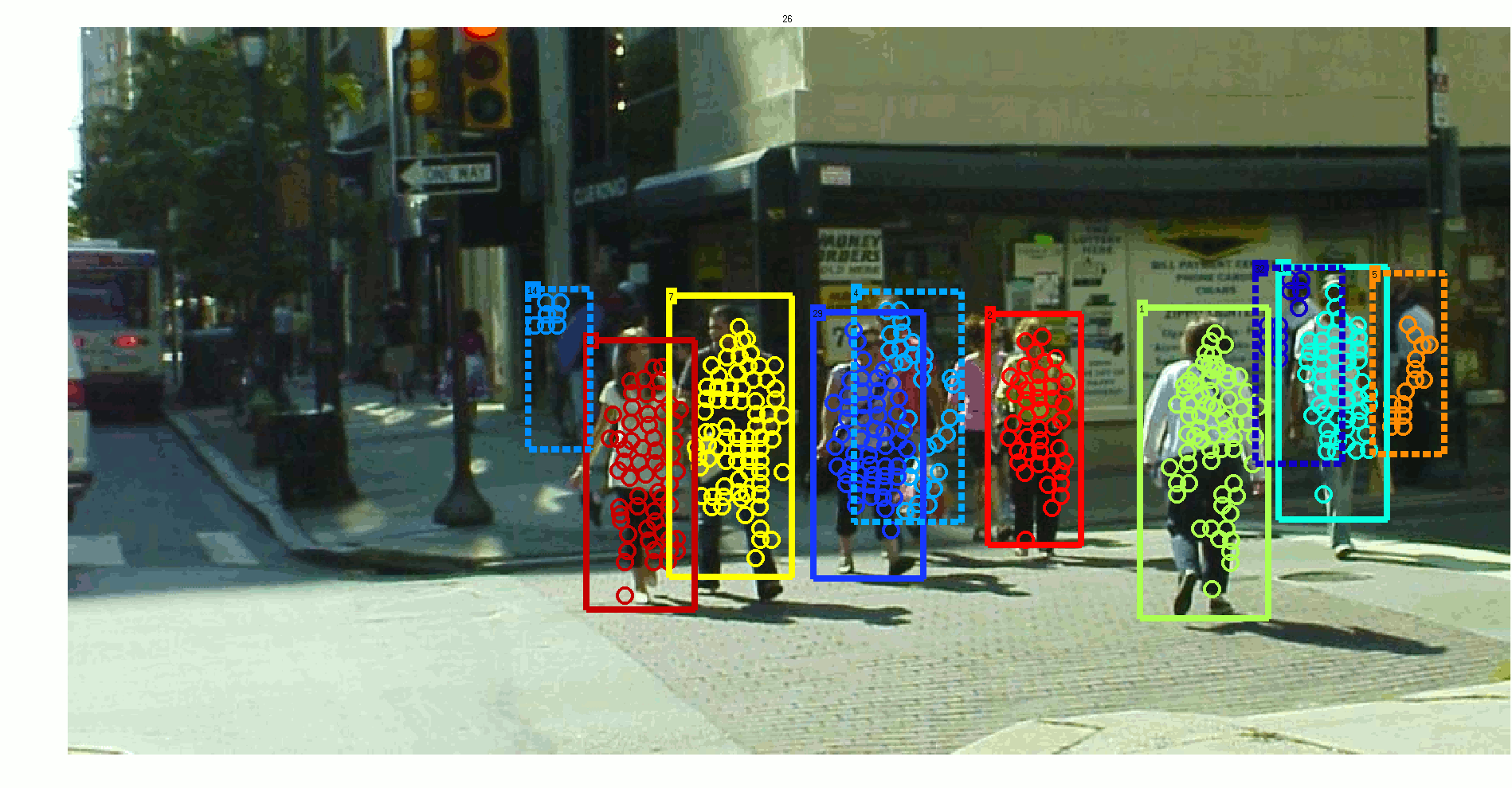 Computer vision is fired.
---
WEEK #34 Mon Aug 17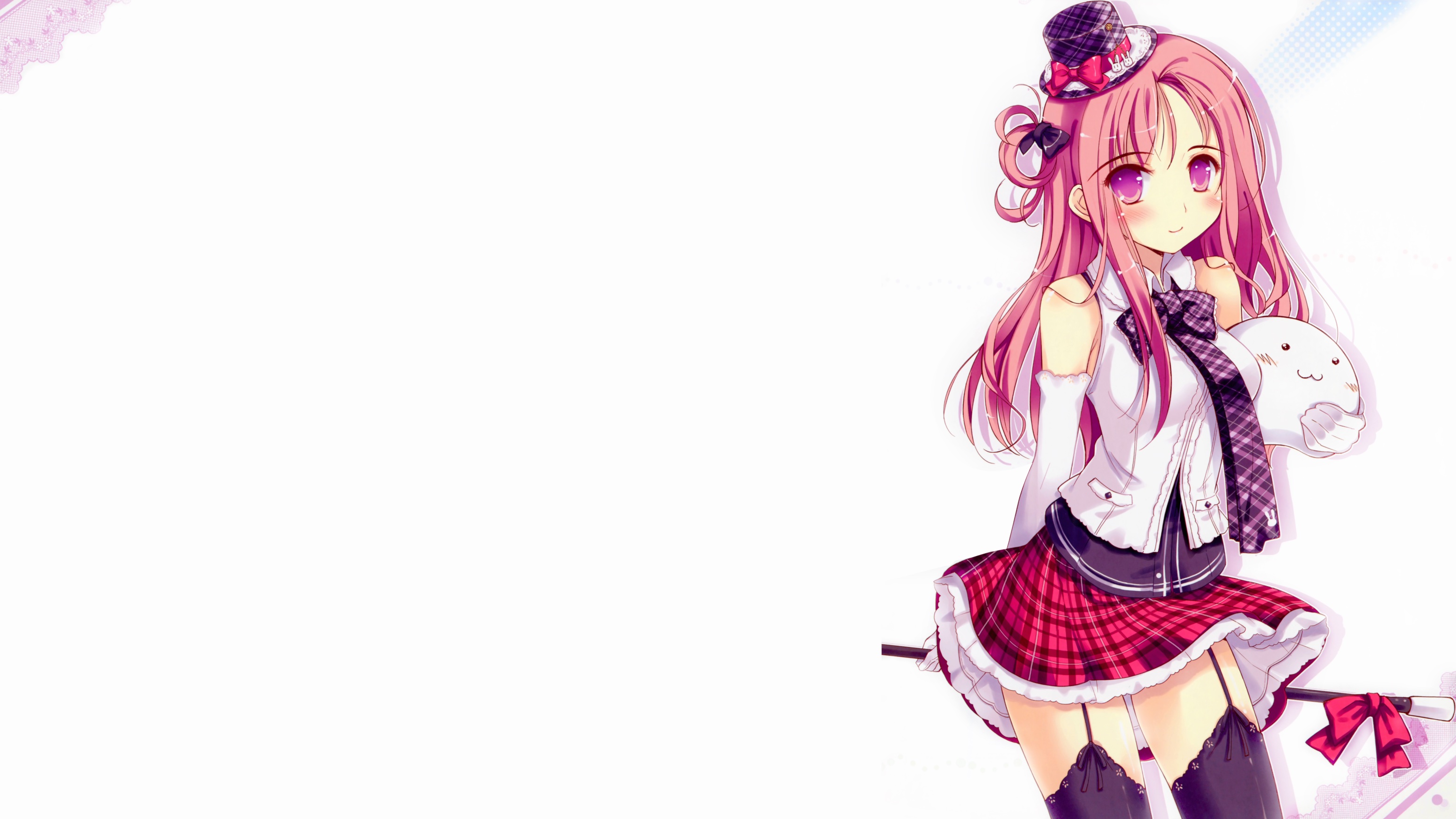 Return to the school life, dumped the Summer time
---
WEEK #21 Tue May 19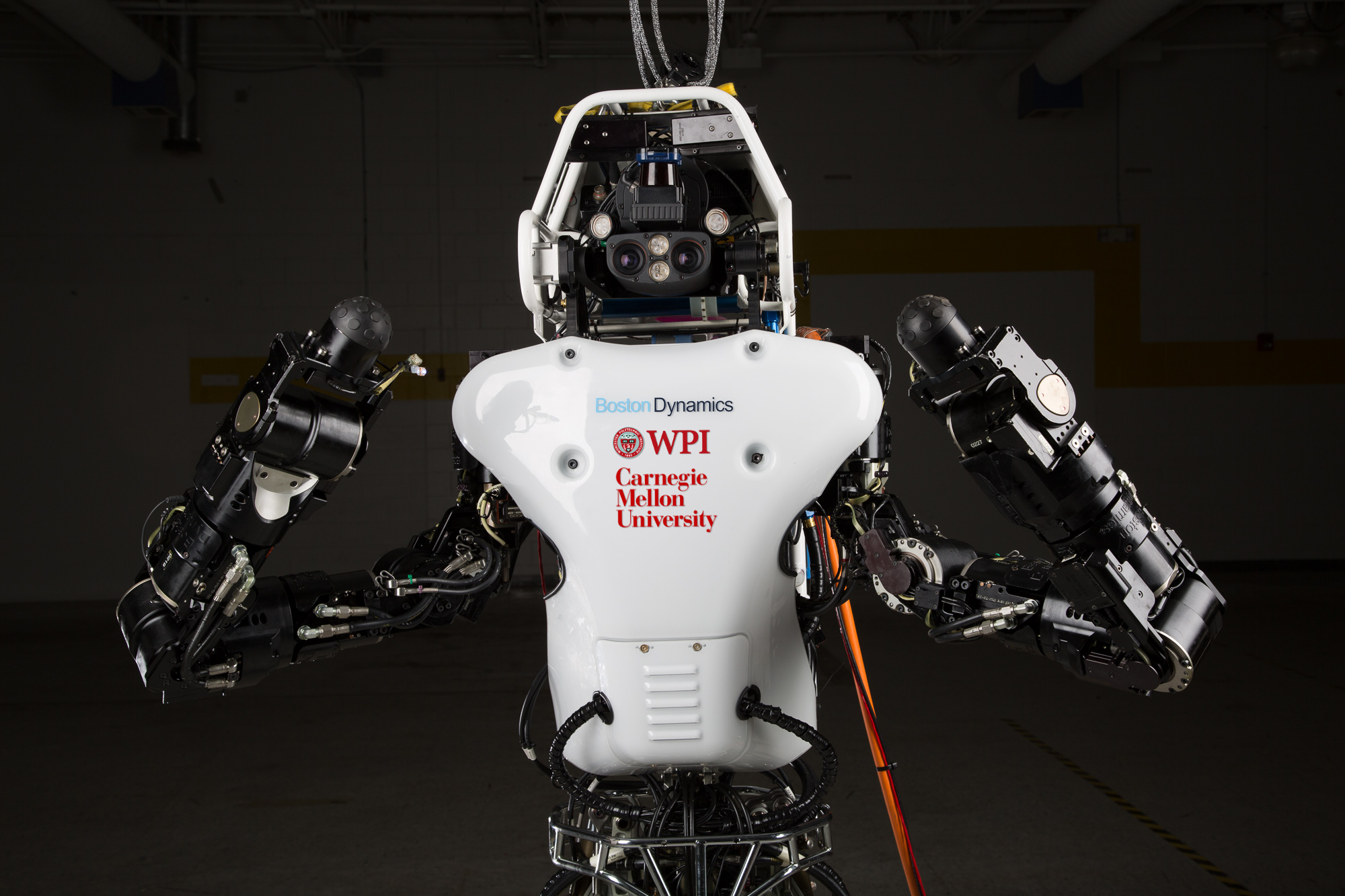 Final Testing Week! Two days left before packing up.
---
WEEK #18 Tue May 2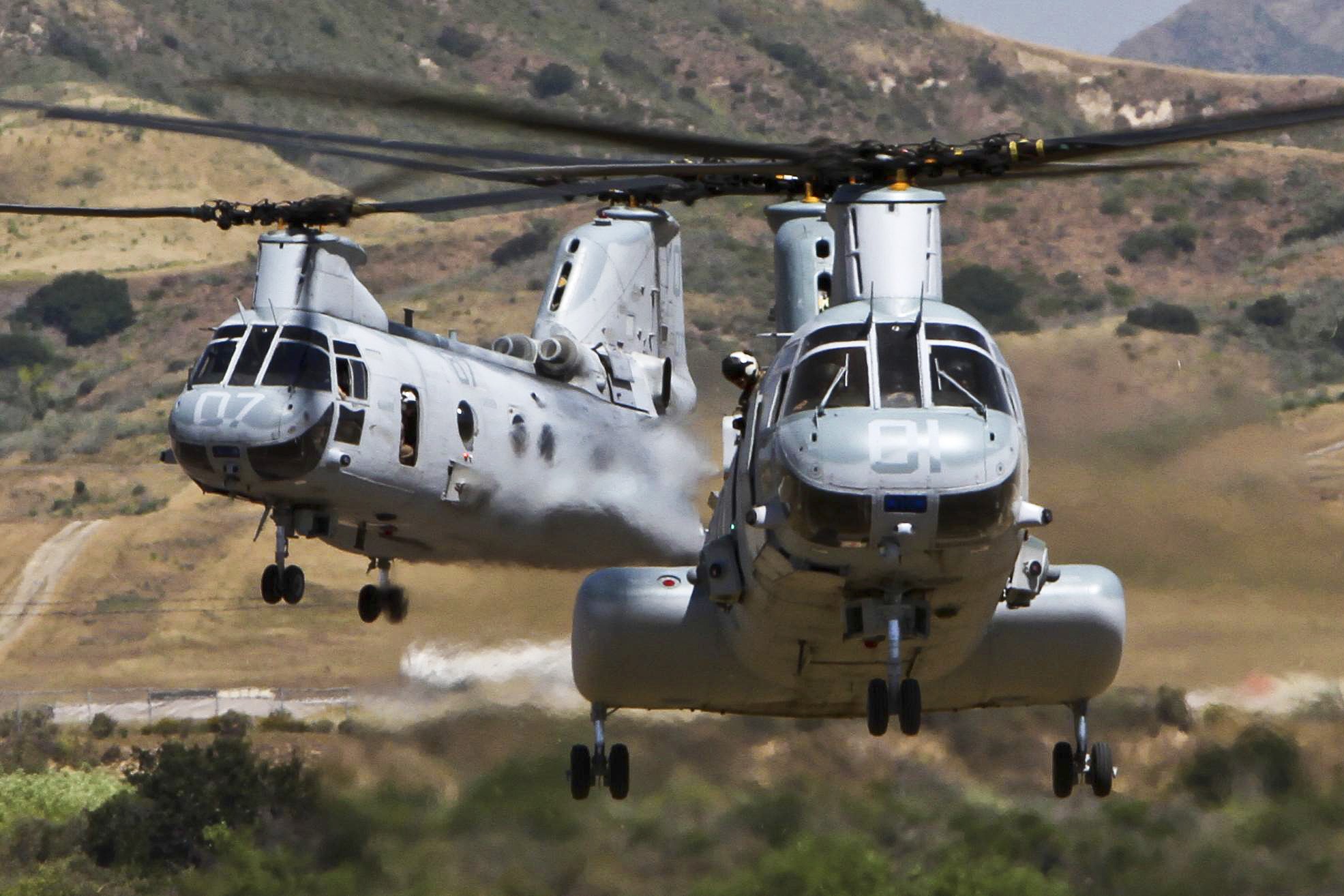 The V-22—made by a consortium of Bell and Boeing—is still a piece of junk.
---
WEEK #17 Tue April 28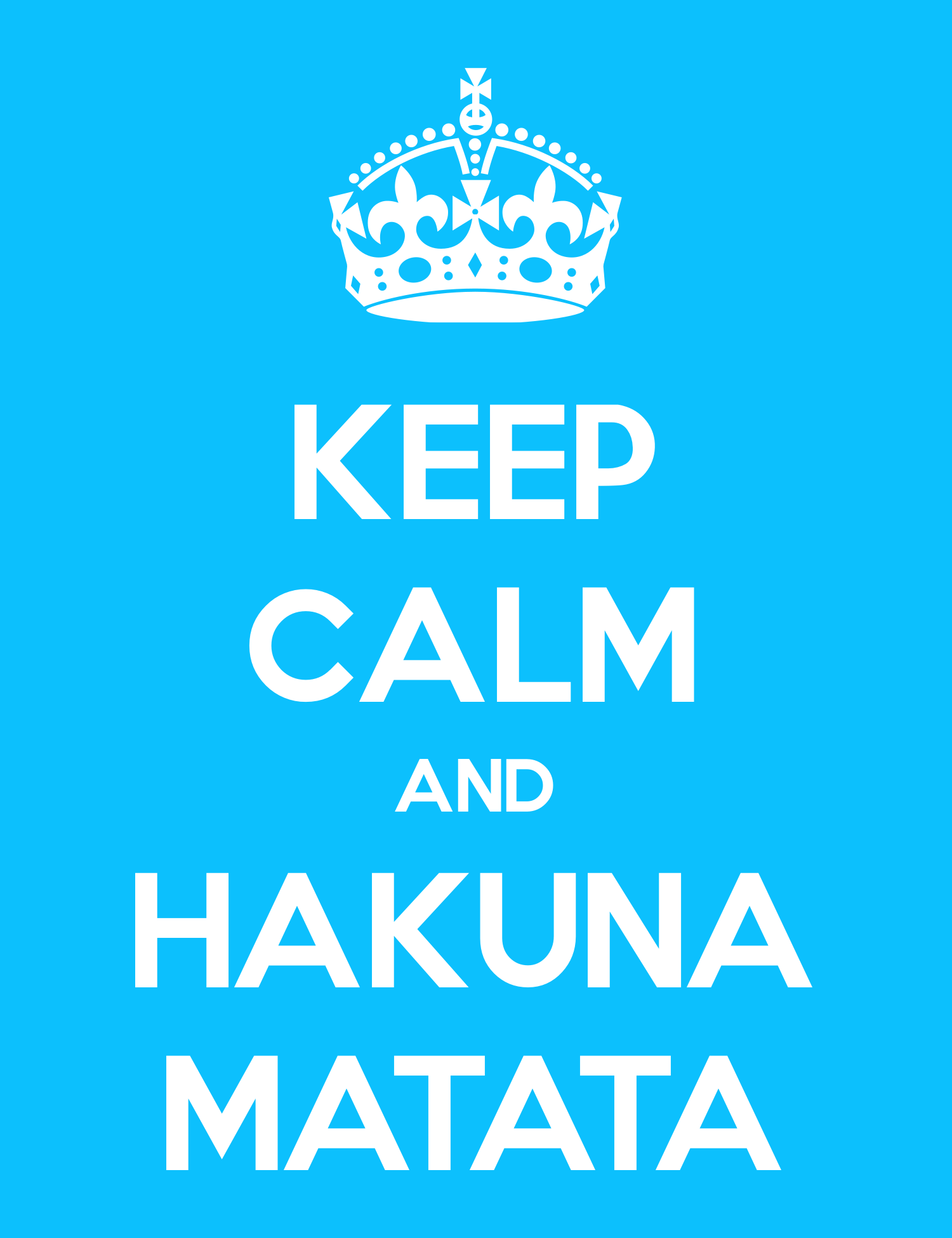 ---
WEEK #14 Thu April 9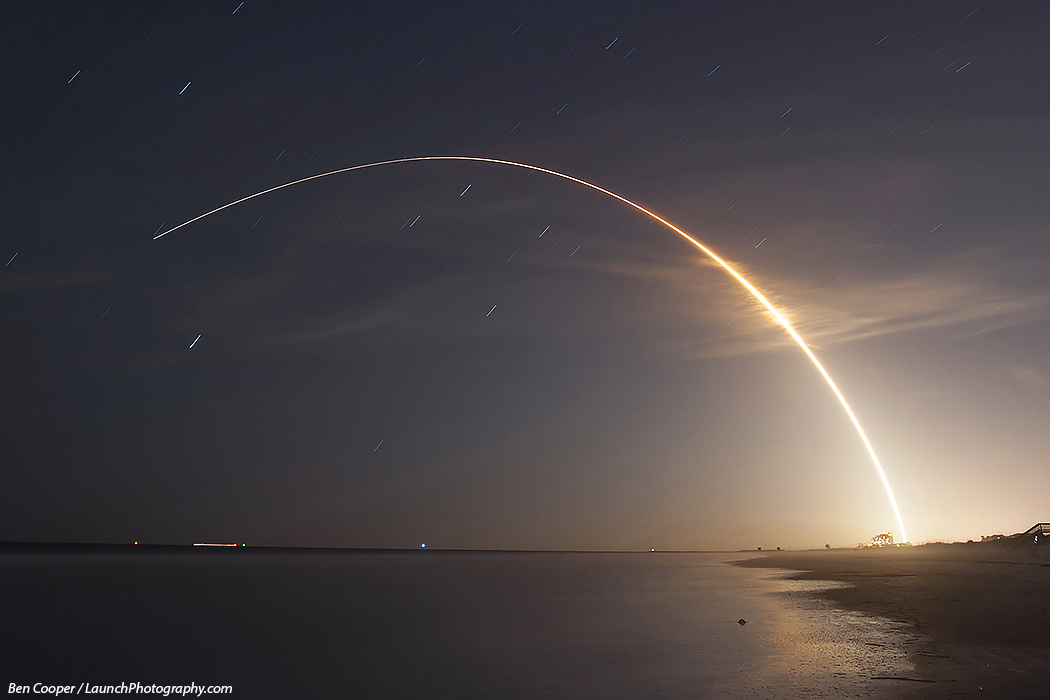 Image Credit & Copyright: Ben Cooper (Launch Photography)
Explanation: Birds don't fly this high. Airplanes don't go this fast. The Statue of Liberty weighs less. No species other than human can even comprehend what is going on, nor could any human just a millennium ago. The launch of a rocket bound for space is an event that inspires awe and challenges description. Pictured above, an Atlas V rocket lifts off carrying NASA's Magnetospheric Multiscale Mission into Earth orbit 10 days ago to study the workings of the magnetosphere that surrounds and protects the Earth. From a standing start, the 300,000 kilogram rocket ship left to circle the Earth where the outside air is too thin to breathe. Rockets bound for space are now launched from somewhere on Earth about once a week.
---
WEEK #08 Tue Feb 24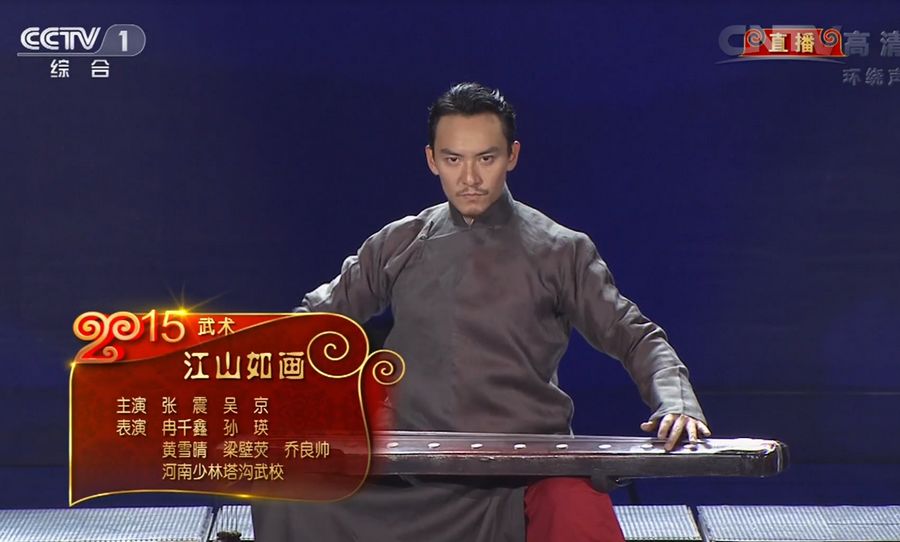 ---
WEEK #08 Tue Feb 17

WEEK #05 Thu Jan 29

WEEK #04 Sat Jan 24

WEEK #03 Sat Jan 17

WEEK #02 Fri Jan 9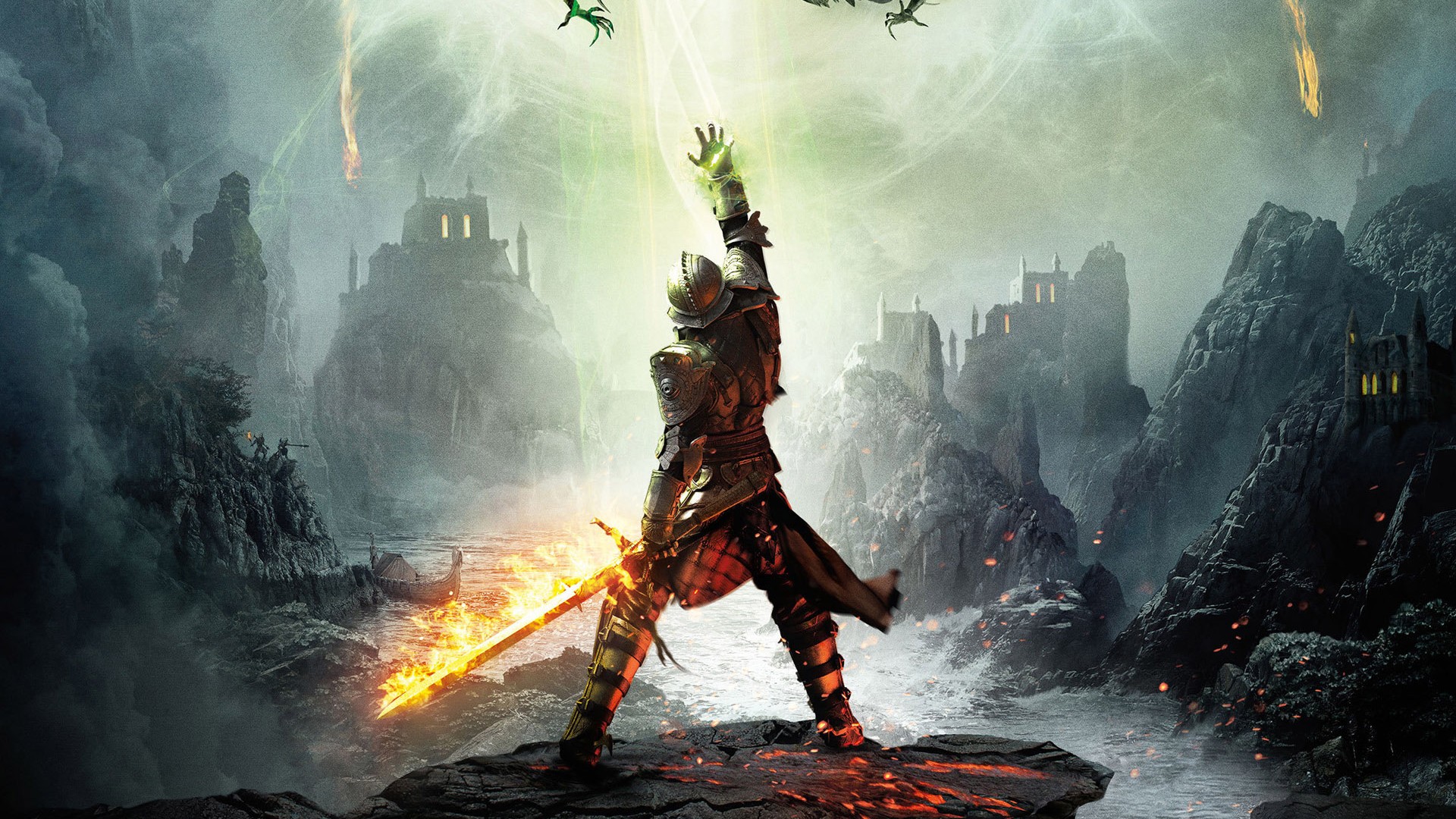 WEEK #01 Thu New Year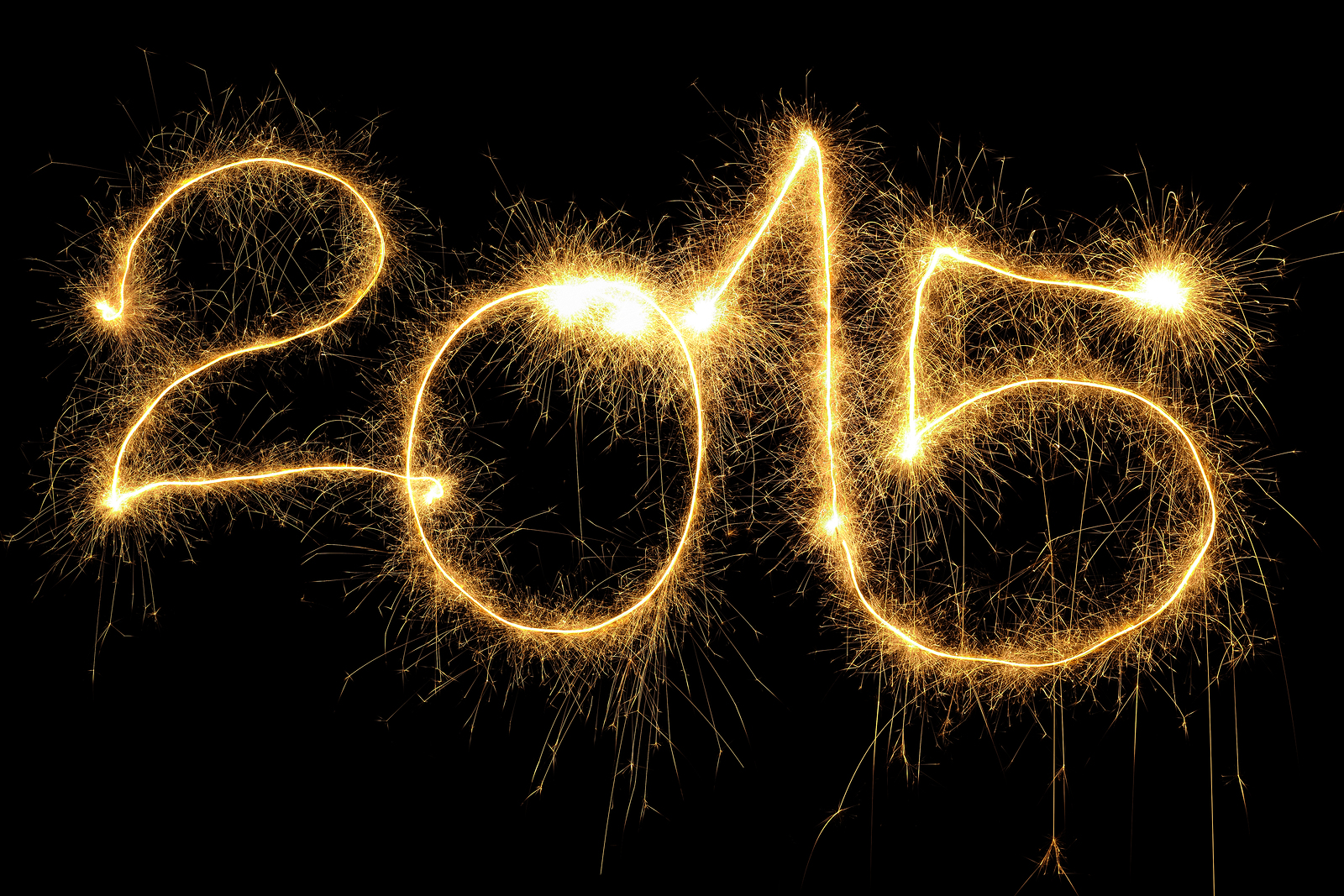 I LOVE COVERS ~ 2014
---
WEEK #52 12.24 周三 【平安夜】

WEEK #51

WEEK #50